Magician and Mentalist
Matt Tarrant is one of Australia's most popular magicians, mentalists and entertainers.
Performing as a Mentalist and Magician combining psychological skills with insane magic abilities Matt creates a fun, incredible and jaw dropping stage show involving plenty of audience participation.
Matt has been awarded at the Adelaide Fringe with the prestigious "Peoples Choice of the Adelaide Fringe" Award in 2012, 2013, 2014 and 2015 and followed this with an award for "Best Magic" at the Adelaide Fringe weekly awards in 2016 and 2017.
In 2017 Matt became the highest selling solo artist in the history of the Adelaide Fringe, beating out acts such as Arj Barker, Rove McManus and Dave Hughes – and followed this up again in 2018 with an even bigger show: UNSOLVED which sold in excess of 10,000 tickets at the Adelaide Fringe – the most of any solo act in the festivals history, and in the Top 3 of acts overall.
In 2019 he launched his show Matt Tarrant: MORE Unsolved at the Adelaide Fringe WINNING the award for the "Pick of the Fringe" – awarded to the best act of the overall festival; one of the biggest awards at any International Festival.
His new touring shows EVOLVE and ONE are set to tour Australia and Internationally from 2020.
Don't expect rabbits and hats, this is the new era of magic.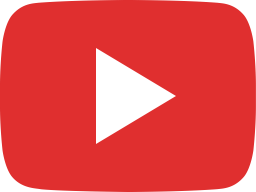 Matt Tarrant // EVOLVE - After the Show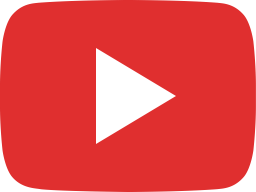 Matt Tarrant // HAPPY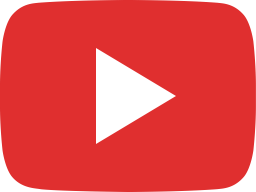 Matt Tarrant // MORE UNSOLVED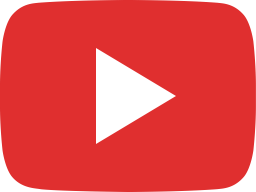 Matt Tarrant // EVOLVE - The Show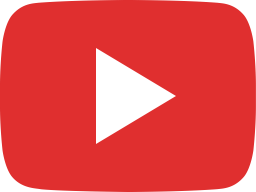 Matt Tarrant // EVOLVE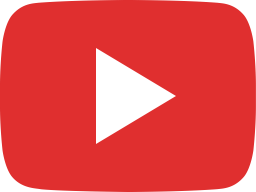 Matt Tarrant // UNSOLVED

AWARDED
Adelaide Fringe 2019
Overall Awards
Winner: Pick of the Fringe
Adelaide Fringe 2017
Weekly Awards
Winner: Best Magic
Adelaide Fringe 2016
Weekly Awards
Winner: Best Magic
Adelaide Fringe 2015
Talk Fringe "Peoples Choice"
Winner: Best of the Fringe
Adelaide Fringe 2014
Talk Fringe "Peoples Choice"
Winner: Best of the Fringe 
Adelaide Fringe 2013
Talk Fringe "Peoples Choice"
Winner: Best of the Fringe 
Adelaide Fringe 2012
Talk Fringe "Peoples Choice"
Winner: Best of the Fringe