Deception – Adelaide Fringe 2014
TICKETS AVAILABLE RIGHT NOW FOR DECEPTION VIA POZIBLE: www.pozible.com/Deception 
After having a sold out season and award winning show in 2013 at the second biggest Fringe Festival in the world, the Adelaide Fringe; we have been inspired to create another show. From our obsessive love for this wonderful art we have crafted a show called "Deception".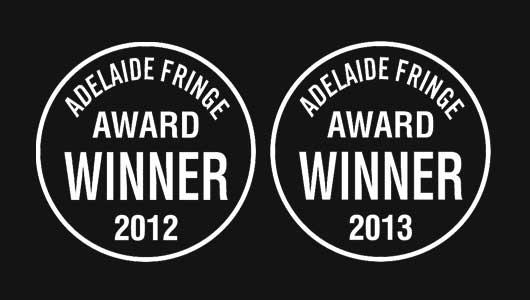 We are now both full time professional magicians, and have achieved continued success and have traveled all around Australia and Asia performing.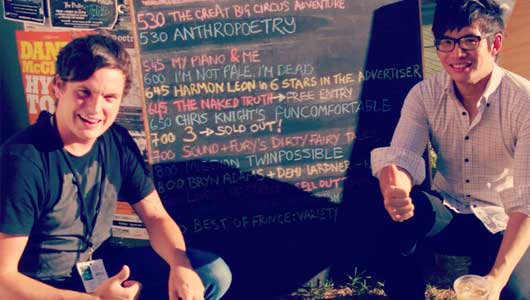 Deception will take you for an emotional roller coaster ride, fusing together Psychology, Magic and Showmanship to create a unique blend of magic that can only be experienced in person. The wonderful part about this blend is you won't know when the magic starts and ends and the Psychology and showmanship starts!
Magic is one of these few art forms in the world that can really create a deep emotional experience. To us this is not a "Magic Show" but rather it's an Experience.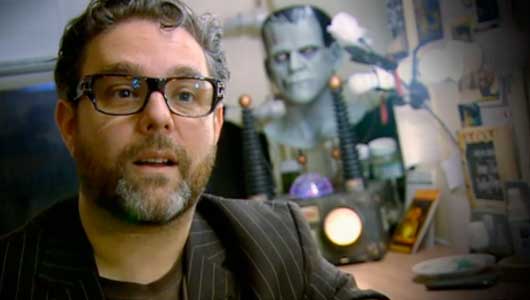 We have been lucky enough to get the support and direction from the amazing Andy Nyman known internationally for his acting roles, but more importantly he is seen as one of the best producers and directors of Magic and Mentalism having co-written and produced Derren Brown's stage shows (An Evening of Wonders, Enigma, Trick of the Mind).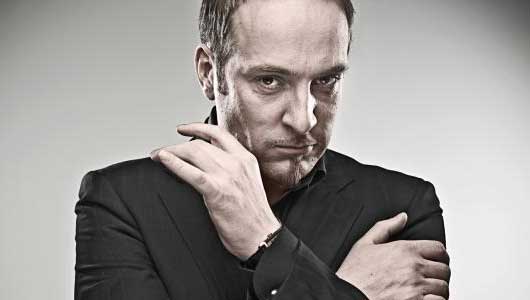 With his support, and our experience we cannot wait to put on an internationally standard magic show in Australia with Deception.